I don't often post links here to other photo sites, but I do want to call attention to this remarkable collection of landscape images from the International Landscape of the Year competition.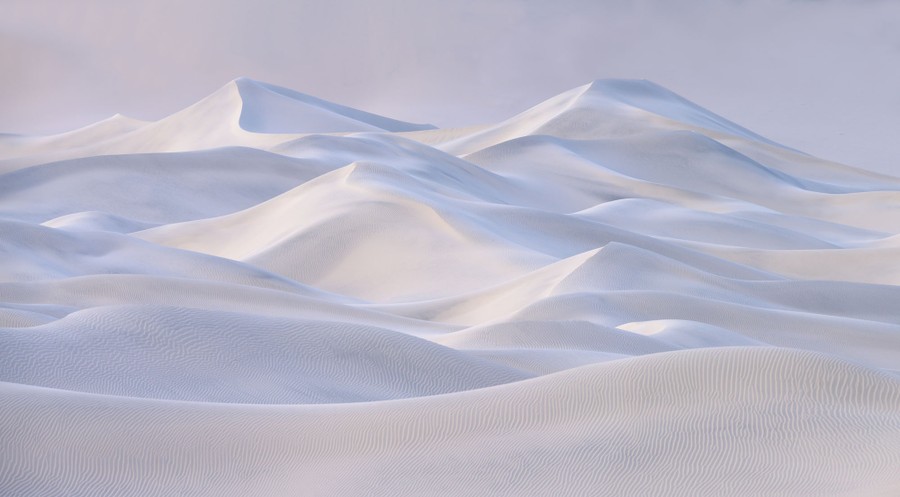 A collection of top images is posted at The Atlantic. The Landscape Photographer of the Year competition site is here. Copyright © 2020. International Landscape Photographer of the Year.
These are some of the most striking landscape images I have seen. I find notable the near-abstract quality of many of these images, which I think provides an interesting commentary on the direction that contemporary landscape photography is taking.
The above image is by Greg Boratyn. His website is here.